Founded: 2010
Updated: 09 / 10 / 2020
subject Video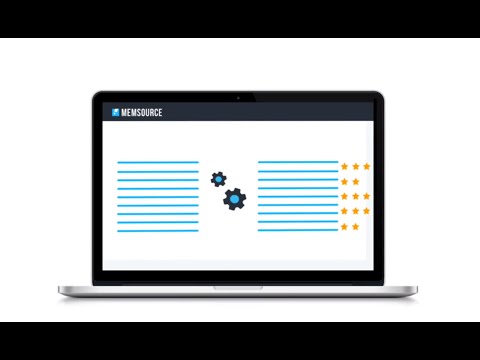 play_arrow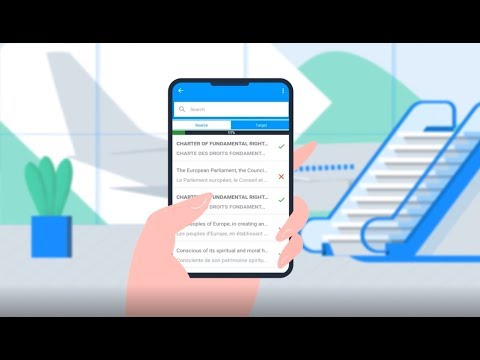 play_arrow
play_arrow
info_outline About
Memsource is Czech Cloud-based commercial translation management system with a user base of more than 250,000 accounts around the world.
Core features:
Translation memory, termbases, automatic quality assurance
A web translation workbench
An alternate desktop translation workbench
Web project management suite with automation rules
Strong REST API
API endpoint for Update source
Multiple CMS connectors
AEM in-context preview
Lightweight customer portal
Customizable reporting
Project sharing between accounts
Scenarios Memsource is best suited for:
Translation agency facing varied and intermittent demand
IT-driven organizations that integrate certain components of the TMS into their own systems
Memsource started in 2010 as a tool targeting LSPs, easy access to the web applications, lower initial cost than competitors and free licenses for translators contributing to its popularity. The company's team won Moravia in the Czech Republic, Honuyaku Center in Japan and Semantix in the Nordics. In 2015, Memsource started selling to enterprises more and more, winning over documentation teams, and at a later stage IT product owners thanks to a strong API and ease of integration. By the end of 2017, the company has transformed from a startup into a more mature sales-driven organization. In 2019, they are 104 of full-time staff.
In 2017, users processed over 20 bn words through the platform, with half of the volume uploaded via APIs and connectors. According to the founder David Canek, the company's revenue in 2019 will be USD 8.1M.
The Memsource App was launched in March 2017, and in July 2019, Memsource also launched a mobile editor.
Notes:
Purchase Order (PO) is called Quotes. Feature is mainly used in the enterprise scenarios.
Schema ST4 is supported through the COTI standard.
image Screenshots
local_atm Pricing
Translator Pricing
Personal – FREE
Max. 2 files for translation (10 MB each).
Team Start
€20 | $27 per month per project manager and two linguists
Team Pricing
Fully-fledged accounts for companies start at 5000 euros a year and can go to 30,000 euros or more with large clients.
Team – €150 | $200 project manager/month
Supports workflow, linguists and quotes management.
10 free linguist accounts for each project manager account
Ultimate – €250 | $350 project manager/month
10 free linguist accounts for each project manager account
analytics & financials
API Pricing
APIs are included in every paid edition with a limit
Edition Max. Daily API Calls
Ultimate & Enterprise No limit
Team 2000
Team Start 1000
Personal 0