Verified
Founded: 2016
Updated: 22 / 09 / 2020
subject Video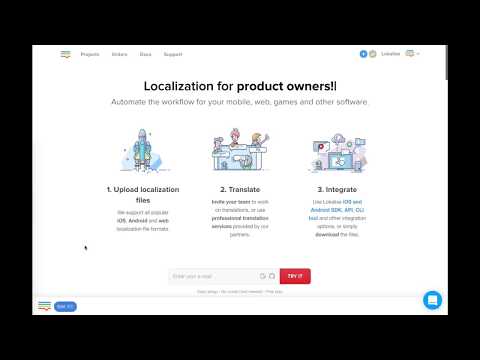 play_arrow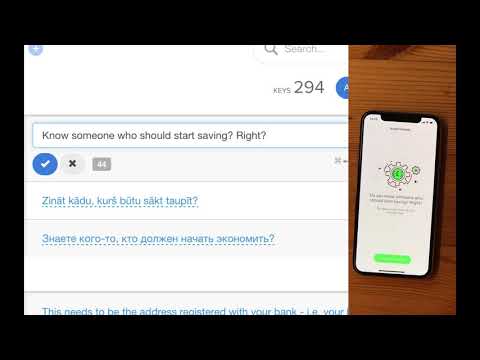 play_arrow
play_arrow
play_arrow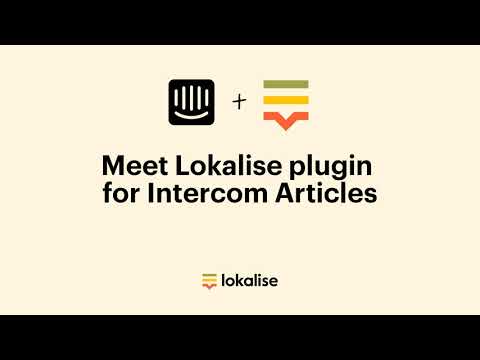 play_arrow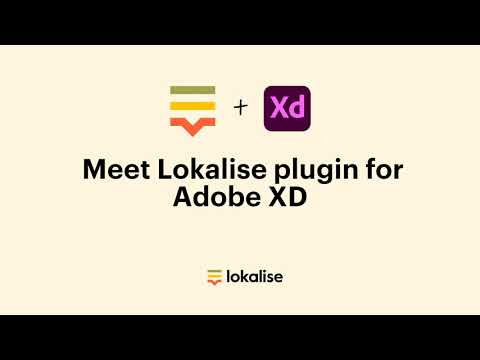 play_arrow
info_outline About
Lokalise is an app localization platform. Created by a small company in Riga, it sells to developers first.
Features
Web-based project management suite
JS-based web editor with TM, QA, TB and integrated MT
Over-the-air updates. Proxy-like functionality for mobile apps translation that allows in-Context UI editing
API and command line tool for integrations
Reporting dashboard
Screenshot uploading and string matching
A set of connectors including IFFT
Best for
Mobile application developers
Lokalise differentiates from other TMS via a strong visual localization functionality and ability to integrate into developer tools. On the other hand, it lacks the complexity of workflow customization needed for supply chain automation, and thus using it as the main tool in multi-step, multi-vendor workflows typical of the localization industry might prove challenging.
History
Founded by Nick Ustinov and Petr Antropov. In 2018, 11 people worked in the Lokalise team, including 7 developers. As of 2020, they have 50 employees and more than 1500s customers including Revolut, Tidal, Delivery Hero, BASF, Daimler, Tesco, HP, Yelp, Virgin Mobile, Johnson & Johnson, BAYER, etc. Later in 2020, the company announced a USD 6M in Series A funding.
The main office is based in Latvia, Riga.
image Screenshots
local_atm Pricing
Team Pricing
Lokalise standard pricing is based on platform users (seats), number of translated units (strings) and the size of the userbase of the translated application (monthly active users).
A basic plan starts at USD 90 a month. Enterprise pricing is an extra tier, subject to negotiations.
See also: https://lokalise.com/pricing